Rare Batman NFT Art Raises $200,000 in Sale Led by Mysterious Collector
A huge NFT sale of Batman artwork has sold for $200,000 on MakersPlace.
In brief
A bunch of Batman art just sold for $200k.
It's the work of Trevor Jones and José Delbo.
One mysterious bidder took home most of the art.
"It's not who we are underneath, but what we do that defines us," said Batman in one of the Christopher Nolan movies. Eh! Turns out it is what we are underneath, at least in the world of non-fungible tokens.
A collection of Batman art, underpinned by verifiably unique, non-fungible cryptocurrencies, just sold for a combined 540.86 ETH, or about $200,000. The art was auctioned on NFT marketplace MakersPlace.
The artwork comes from DC comic artist José Delbo and Trevor Jones, a crypto artist. There are five pieces in the collection, all animations or PNG files of the Dark Knight.
Though publicly-viewable—anyone with an internet connection can ctrl-c; ctrl-v the artwork and store it on their hard drive—the cryptocurrency tokens that represent official ownership of the artwork are one-of-a-kind.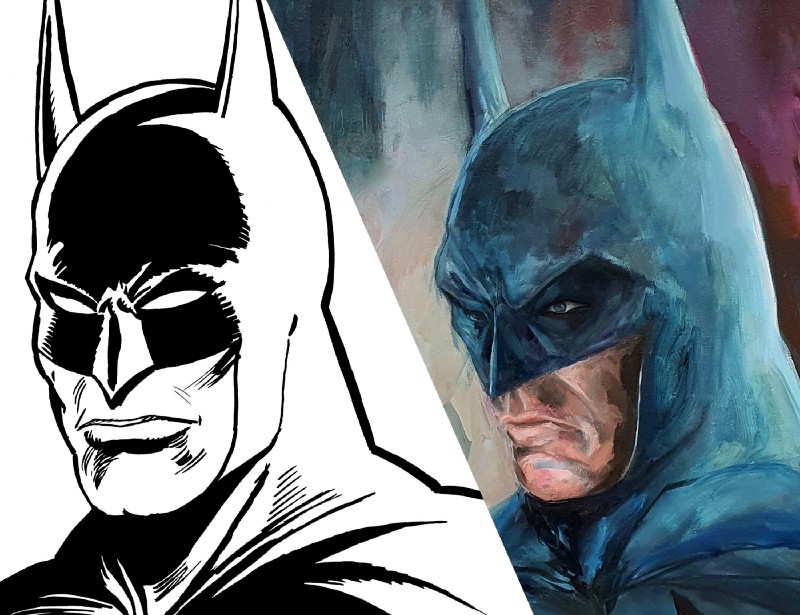 A couple of limited edition artworks sold for a few thousand dollars apiece, but the largest sales concluded today. The biggest spender was "Maxstealth," a pseudonymous collector who also owns a handful of other high-value crypto art pieces.
Maxstealth spent $55,291 on one animation that walks the viewer through Trevor Jones's graphical illustration of Batman (turns out even fine artists rely on the paint bucket tool) to the tune of a cheesy, high-tempo Batman theme tune.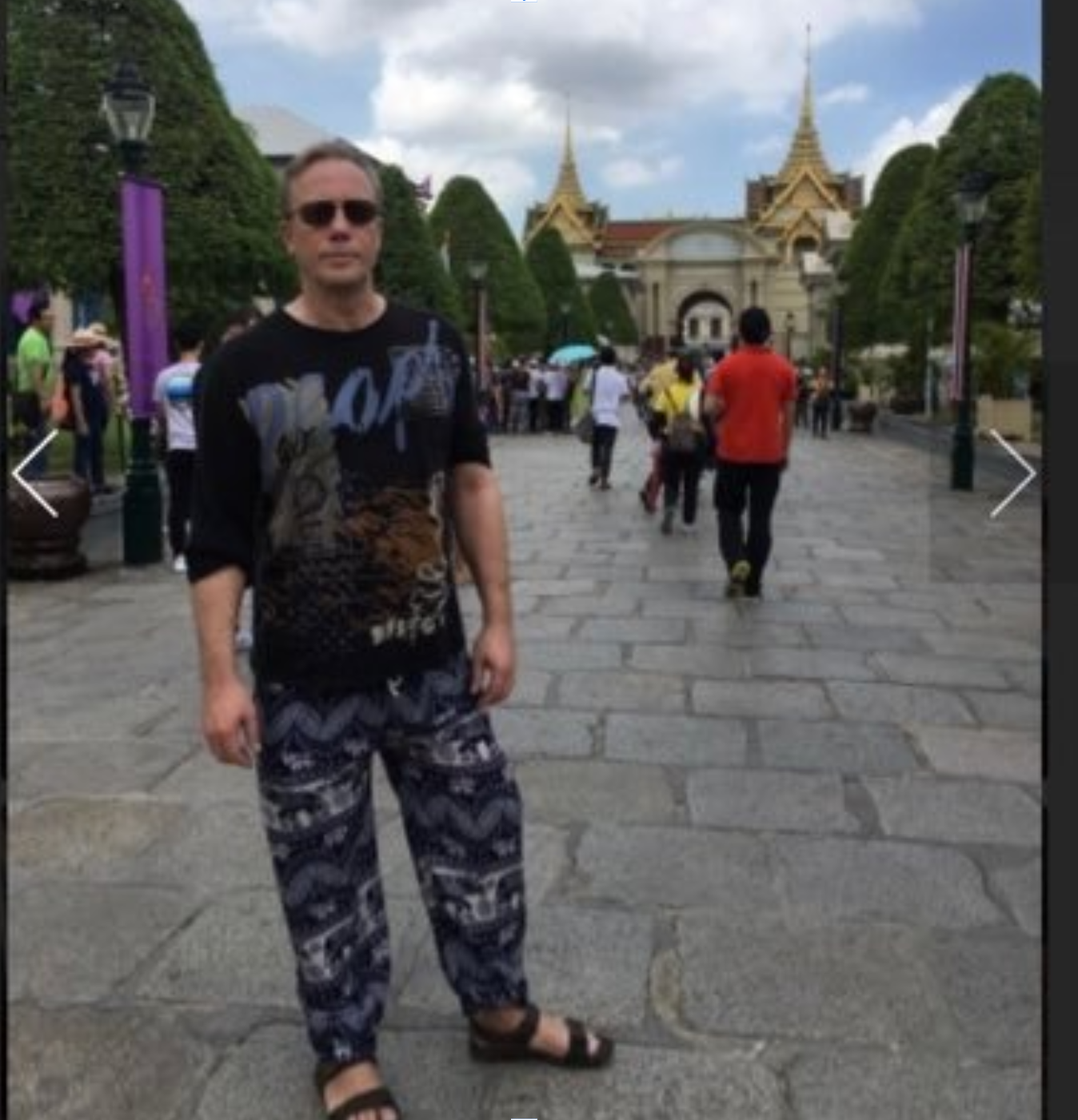 Then Maxstealth spent $111,3777 to win a bidding war against "Phillector." This was for a grittier animation that slathers Trevor Jones's paintbrush strokes on an etching of Batman's profile drawn by José Delbo.
PUBLISHED BY– decrypt.co