MEMernet: That Foot, That Sandwich, and That Grizz NFT
A roundup of Memphis on the World Wide Web.
Speak for Us All
Reddit user u/stupidnapolean wrote, "Remember when those apartments on Highland were painted green and people lost their minds over it and got the owners to repaint? Can we show those same people this billboard on Union?"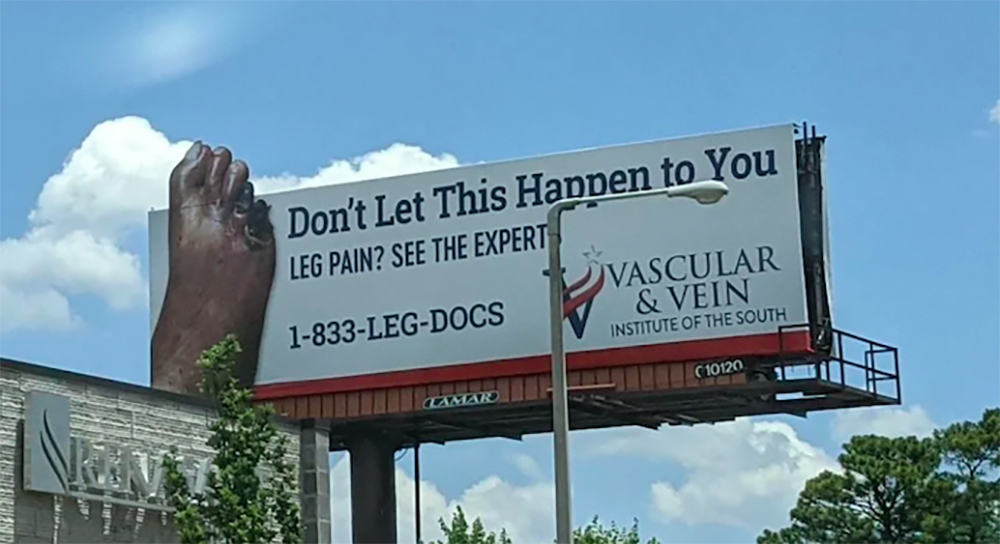 Posted to Reddit by u/stupidnapolean
A Thang, Really?
Memphis Sandwich Clique moderator Joey Danforth perplexed and, perhaps, repulsed many with this confounding image that claimed "fish filet and cookies & cream ice cream. It's a Mississippi thang." Mississippians in the group loudly proclaimed that, no, that is not a real "thang."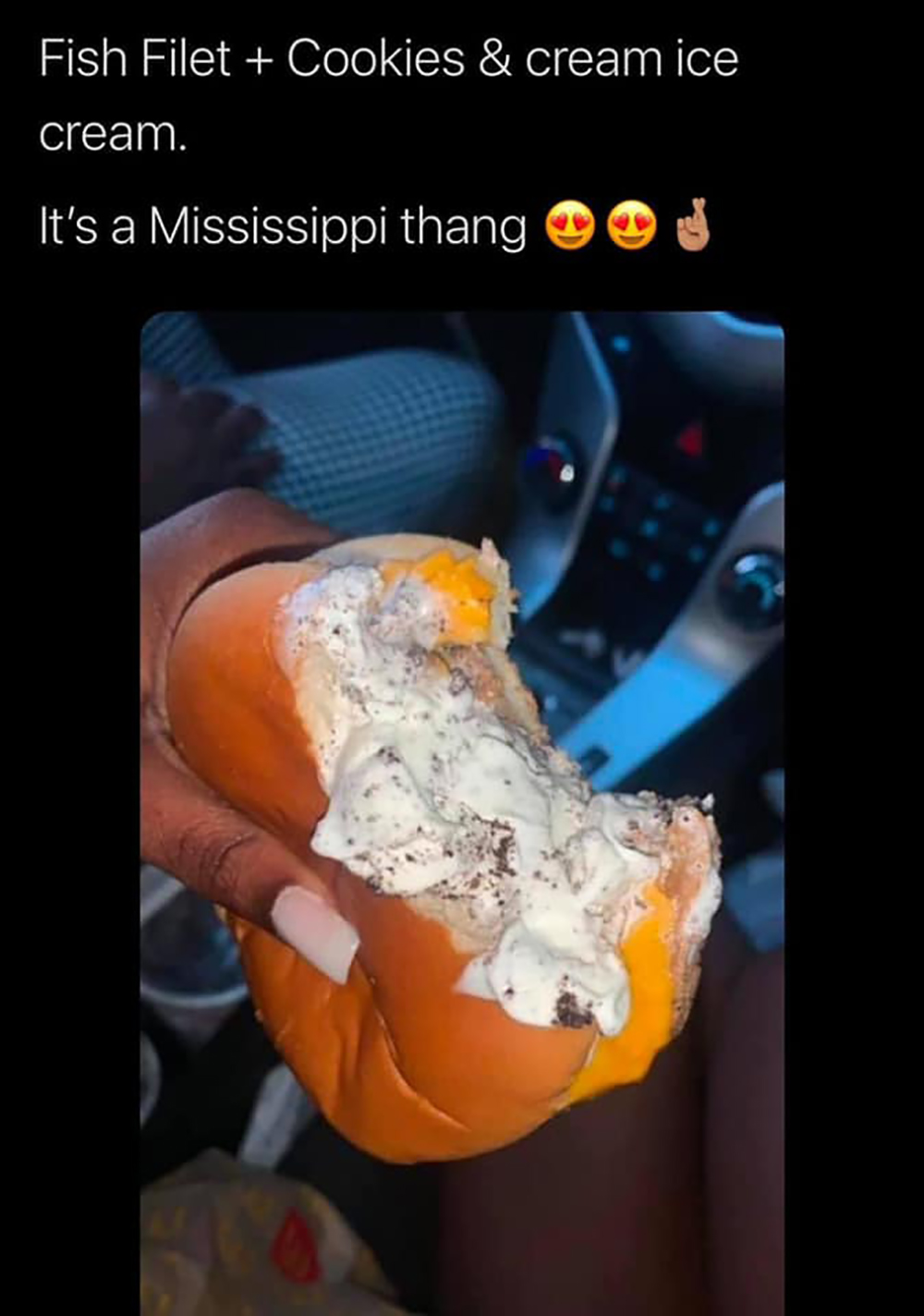 Posted to Facebook by Joey Danforth
Looney Grizz?
Do you absolutely need to own an NFT of a Memphis Grizzlies Looney Mascot trading card? It's one of a few Memphis NFTs available on Rarible, and yours for only nine cents from your Ethereum wallet. Confused? Us, too.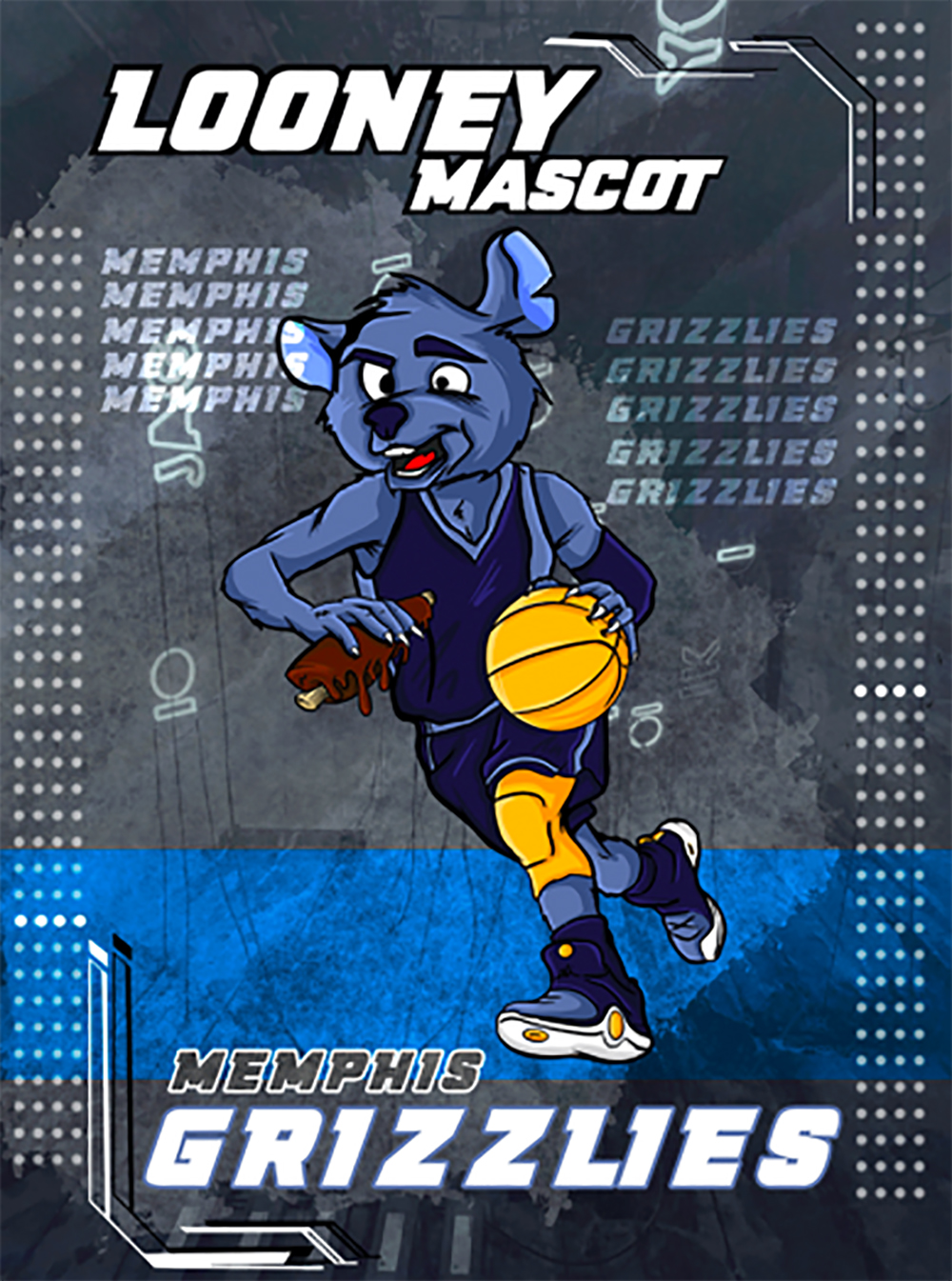 Posted to Rarible by Looney Mascot
Published By : Memphis Flyer
NFTRADAR