Two high-profile artists from the traditional and crypto art worlds have joined forces to release various art-focused NFTs later this week.
In brief
Jose Delbo of DC Comics face has teamed up with crypto artist Trevor Jones to produce four NFT artworks.
The release will feature popular DC Comics superhero Batman.
Art NFTs have seen booming growth this year.
A high-profile collaboration between DC comic artist Jose Delbo and crypto artist Trevor Jones will see the launch of previously unseen crypto art later this week. The collab comes as a frenzy for collecting non-fungible tokens (NFT) art catches on in the broader cryptocurrency market—with investors picking up NFTs for tens of thousands of dollars.
Delbo is famous for his work on 'Wonder Woman' for international comics brand DC Comics and on the 'Transformers' series for Marvel Comics, among other artworks, and he expects digital art to pick up in a big way in the coming years.
Listen to The Decrypt Daily Podcast
Your daily dose of cryptocurrency news, learning, gossip, and discussions. Listen
Delbo told Decrypt, "More and more it feels like the future is digital and while I believe there will always be a sure place for physical art, I have really been enjoying creating digital art for this space."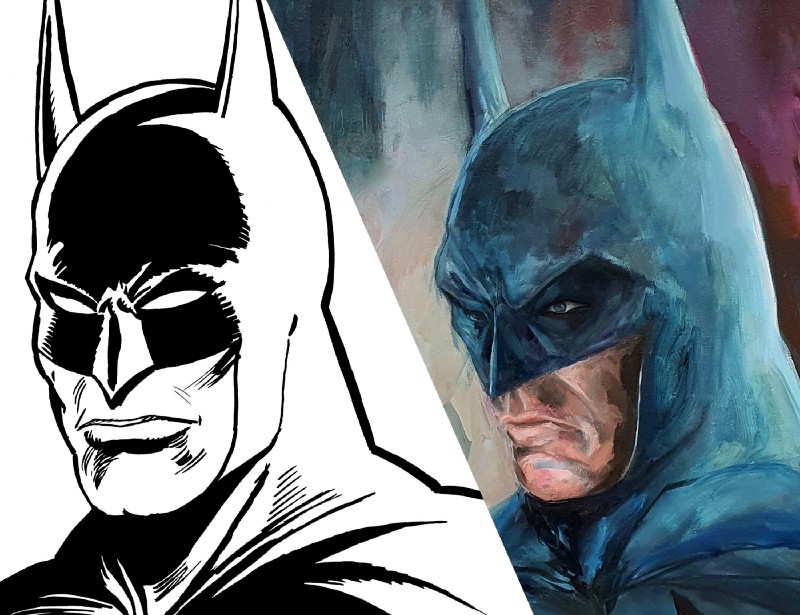 The Thursday release will feature Batman, one of the world's most popular fictional characters, portrayed in multiple ways. The collaboration consists of four artworks in total—two animations and two illustrations/paintings—and will be sold on crypto art website MakersPlace.
NFTs allow a digital asset to be represented with a single token on the blockchain. They aren't divisible unlike cryptocurrencies like Bitcoin, and hence provide a mark of verifiable ownership and scarcity for holders.You Can Now Get Ethereum NFTs Inspired by The GodfatherTerra Virtua, a blockchain-based digital collections company, has today released a new set of non-fungible tokens (NFTs) based on the Godfather movie trilogy. This follows the company's releas…NewsTechnologyScott Chipolina3 min read 
In contrast, Jones represents an upcoming breed of "crypto artists," who exclusively merge art and technology and put their artwork on blockchain tokens instead of traditional canvasses.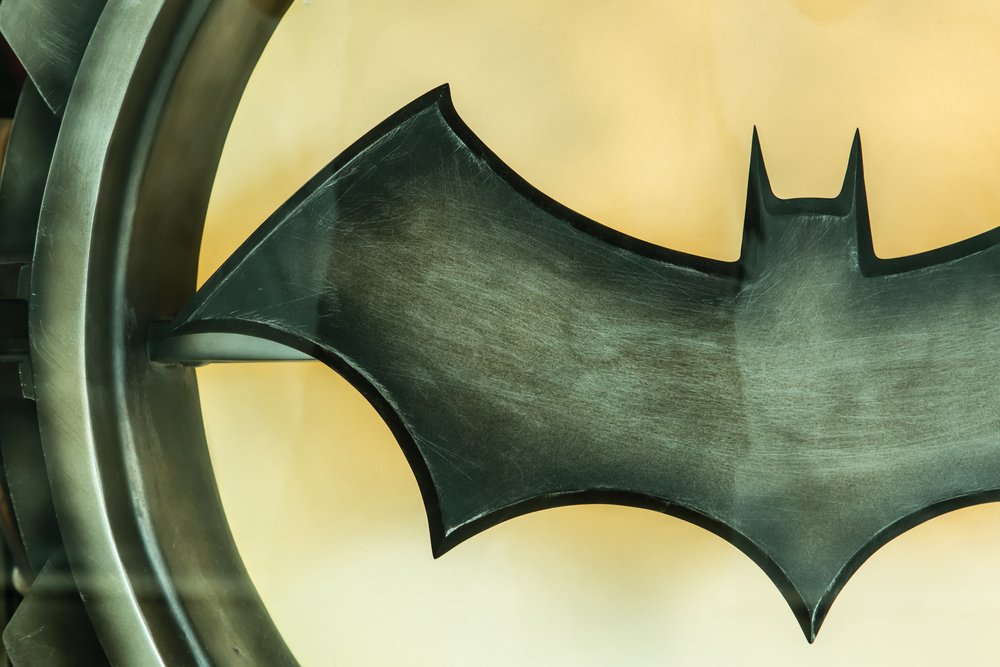 "Galleries and artists everywhere are struggling terribly with the canceling of exhibitions and art fairs but it's true that in times of crisis people turn to the arts for respite so now the art-loving tech-savvy are getting their fill of art via NFT marketplaces," Jones told Decrypt.Delphi Digital Buys Five Ethereum NFTs for $162,000Delphi Digital, a cryptocurrency research and consulting firm, purchased five Ethereum non-fungible tokens (NFTs) for over $162,000 on the blockchain game Axie Infinity yesterday. It marked on…NewsTechnologyShaurya Malwa3 min read 
Delbo and Jones have, independently, sold their digital art for amounts ranging from 20 ETH to over 150 ETH ($7,400 to $58,000), with their upcoming collab expected to see a higher value as part of the auction on Thursday.
Crypto art picks up steam
Art on NFTs has picked up in a big way. And while dedicated market places like OpenSea, Rarible, and MakersPlace can be mere digital art galleries for a casual observer, they are heralded as the future of art by cyberpunks.
It's not obscure websites picking up such crypto art either. Last week, famed auction house Christie's auctioned a Bitcoin-themed painting for over $130,000, with buyers receiving a real-life painting of Bitcoin's original code and an NFT that stamped their ownership and other relevant information on the blockchain.Decentraland, Dragon City and the rise of NFTs in ChinaWhile non-fungible token (NFT) sales have reached an all-time high of $100m globally, the topic has remained a niche among China's crypto circles. Other than a few crypto art collectors who st…NewsCoinsShuyao Kong8 min read 
Just last month, crypto research firm Delphi Digital purchased five Ethereum NFTs for over $162,000 on the blockchain game Axie Infinity—seeing them as investments.
As per Jones, such NFT offerings can be expected to gain further traction. "The art colleges and artists, commercial galleries, and auction houses that don't adapt to the new ways of creating, selling, investing in, and displaying art will eventually become obsolete," he told Decrypt.
The collaboration highlights the growth of the niche crypto art industry, and the possibilities for artists across the globe to seamlessly collaborate with art veterans.
PUBLISHED BY – Shaurya Malwa
NFTRADAR