TINY UMBRELLAS, BIG MONEY: BARTENDERS ARE TAKING THEIR COCKTAILS ONLINE AND SELLING THEM AS NFTS
Los Angles, California – NFTs may be proving the solution for bars to raise cash after being financially ravished by the lockdowns. Bartenders are selling original cocktail recipes as NFTs to keep their businesses going.
A particular mixed drink is never unique to a bar for long. As the law is currently written, there is no real way for any type of recipe to be copyrighted, as a recipe is considered a "fact". Other than getting a trademark on a drink's name, there wasn't much more an inventive mixer could do.
However, the dawn of non-fungible tokens (NFT's) may have finally created a way for bartenders to mark and sell their creations.
As reported by PunchDrink.com, bartenders are now selling digital forms of their recipes as NFTs, and the trend is proving quite successful.
When a person "mints" or creates an NFT, it means there a file now exists on the same type of blockchain used for other cryptocurrencies that can't be changed or copied.
Digital drinks are getting popular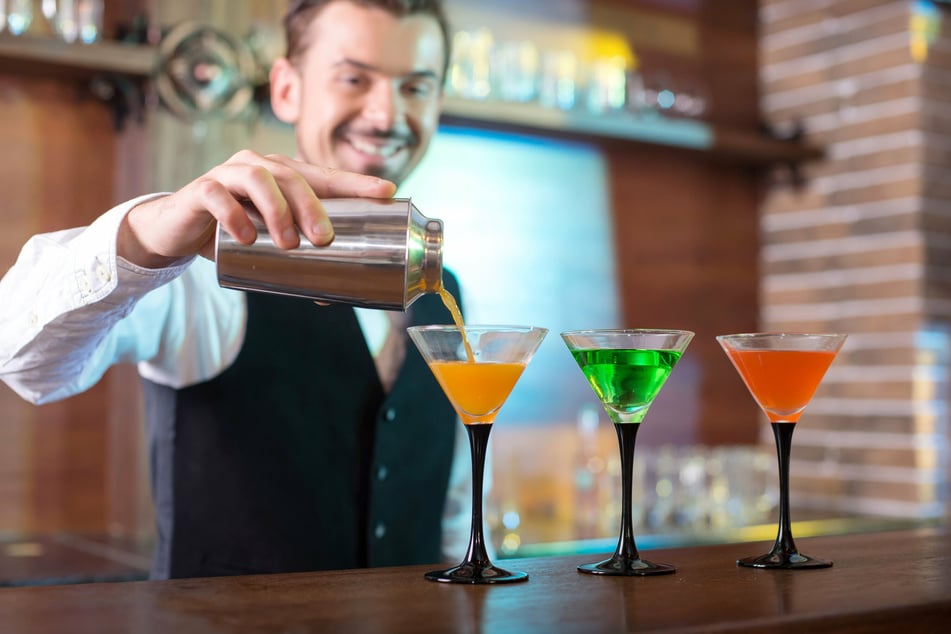 This innovation may stir up controversy over who was the original creator of a drink. There is no regulatory authority to question anybody's claims on a particular recipe – at least not yet.
"Minting a drink is kind of like copyrighting it," Saeed "Hawk" House, a bartender in Los Angeles, told PunchDrink.com. House also has an Instagram page dedicated to his cocktail NFTs. When you purchase one of his creations, you also get an accompanying graphic and the original recipe. "Minting it is a way of putting it out there and saying, I own it," he said.
Auctions for particular recipes have taken off across the internet, and essentially when an NFT is purchased, it comes with some conditions: the creator can determine what can and can't be done with a particular mix.
Published By : Tag24
NFTRADAR